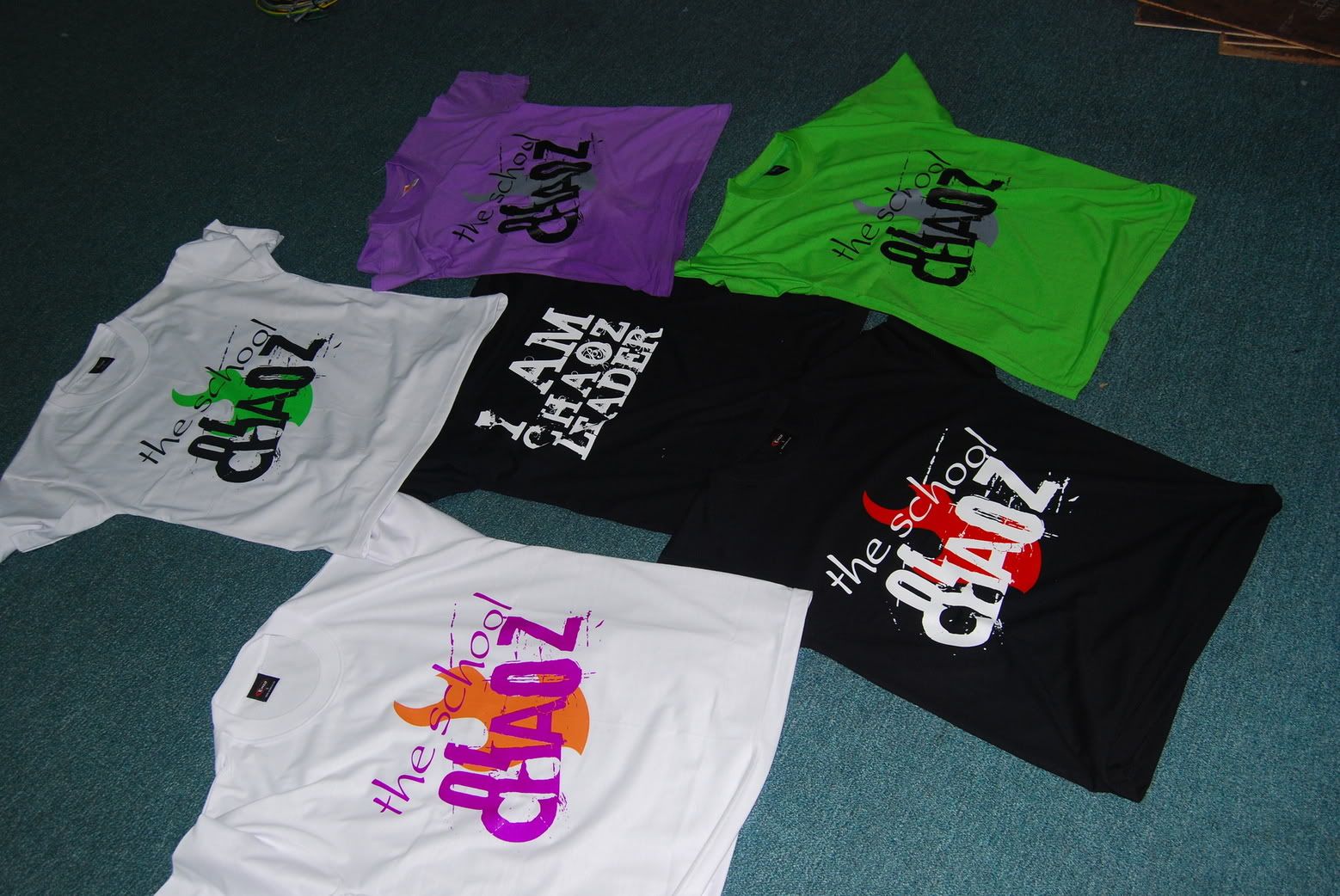 LooL...I forgot to snap a picture for back of the t-shirt..huhu...sorry
The colour that use for this t-shirt...white, grey, red, light green, light brown,
black, and fluorescence violet
.
The group of kids which lately use our service. To know more about their
group..just click link at the title above..thank you..